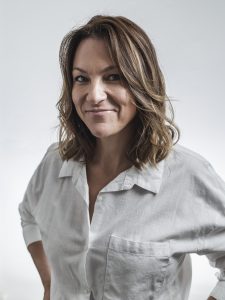 Renaye  joined Piper Property Group in late 2010. She was Company Accountant at Caledonia (Private) Investments Pty Ltd and her prior roles have encompassed accounting, compliance, administration and company secretarial responsibilities. Since entering the workforce in 1998 Renaye has acquired a broad array of experience and skills, having worked for businesses in the fields of investment management, transport infrastructure and gold mining.  Renaye also is a Justice of the Peace and holds a Certificate of Registration.
Renaye has a Bachelor of Commerce (Accounting) from Macquarie University and is a CPA (Certified Practicing Accountant).
Renaye leads the Finance, IT and HR functions of Piper Property Groups Affordable Housing division which includes; Treasury, Financial Management and Forecasting.  Renaye holds a current Certificate of Registration and has been instrumental in rolling out a CRM and payment system to ensure that the tenants experience with Piper Property Group is stress free.
Renaye's true passion lies in property and joining Piper Property Group seemed like a natural progression for her career.